Eric Artz
Eric Artz is a concert pianist and teacher, a virtuoso in the classical repertoire, film music and Japanese anime, who has been sharing his passion for the piano all over the world since he was very young.
Revealed at the age of 10 in Jacques Martin's "L'Ecole des Fans" program on France 2, he is a graduate of the Conservatoire National Supérieur de Paris and winner of over 20 national and international competitions.
He performs regularly in concert in France (Paris, Lille, Lyon, Marseille...) and abroad (Japan, Mexico, England, Israel, Morocco, Switzerland and throughout Europe).
He has also made several TV appearances (Journal de TF1, France 2, France 4...), as well as in French cinema (feature film "Hugo's Brain", "Our Future"...) and in the American series "Making The Cut".
Read full CV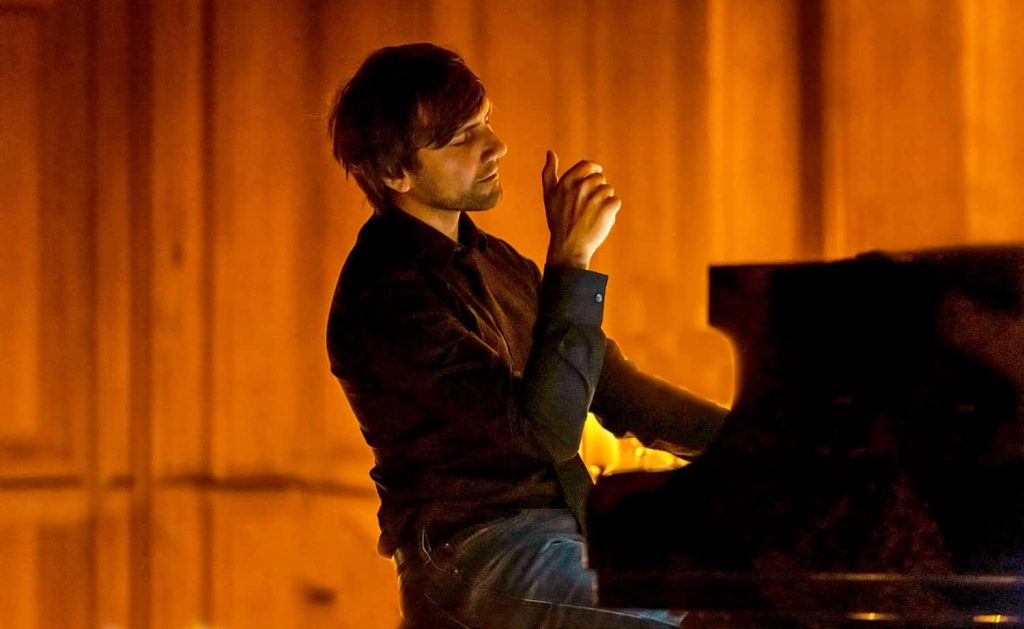 Agenda - Concerts
Lyon - Théâtre L'Ile Ô (2 sessions)
Anime music program
See the event
Thiais Village - Mangarake
Join us for a magical concert of piano and song celebrating the world of anime! Program
See the event
Find out about all upcoming events