Candlelight concerts
Candlelight concerts are designed to showcase this raw talent. The venues chosen are specifically adapted to create an intimate atmosphere, allowing the music to resonate unhindered. In the half-light, only candlelight illuminates the room, adding an almost magical quality to the experience. This unique ambience intensifies the connection between artist and audience, making each note even more poignant.
Eric Artz, recognized as one of the most talented pianists of his generation, is preparing to captivate music lovers with a series of not-to-be-missed Candlelight concerts. These special musical events offer incomparable sound immersion, blending captivating melodies with a hushed ambience. Through her performance, you'll hear the passion, devotion and humanity that permeate each composition.
Eric Artz will be performing a variety of songs at these concerts, mixing timeless classics with a program specially dedicated to anime (Naruto, Demon Slayer, SNK, etc.). You can catch him in Paris, Lyon, Bordeaux, Toulouse and Marseille.
This Candlelight concert series with Eric Artz is a rare opportunity to see a master at work in such an intimate setting. It's an experience that promises to awaken your senses and enrich your love of music. Prepare to be taken on a musical journey filled with passion, beauty and emotion.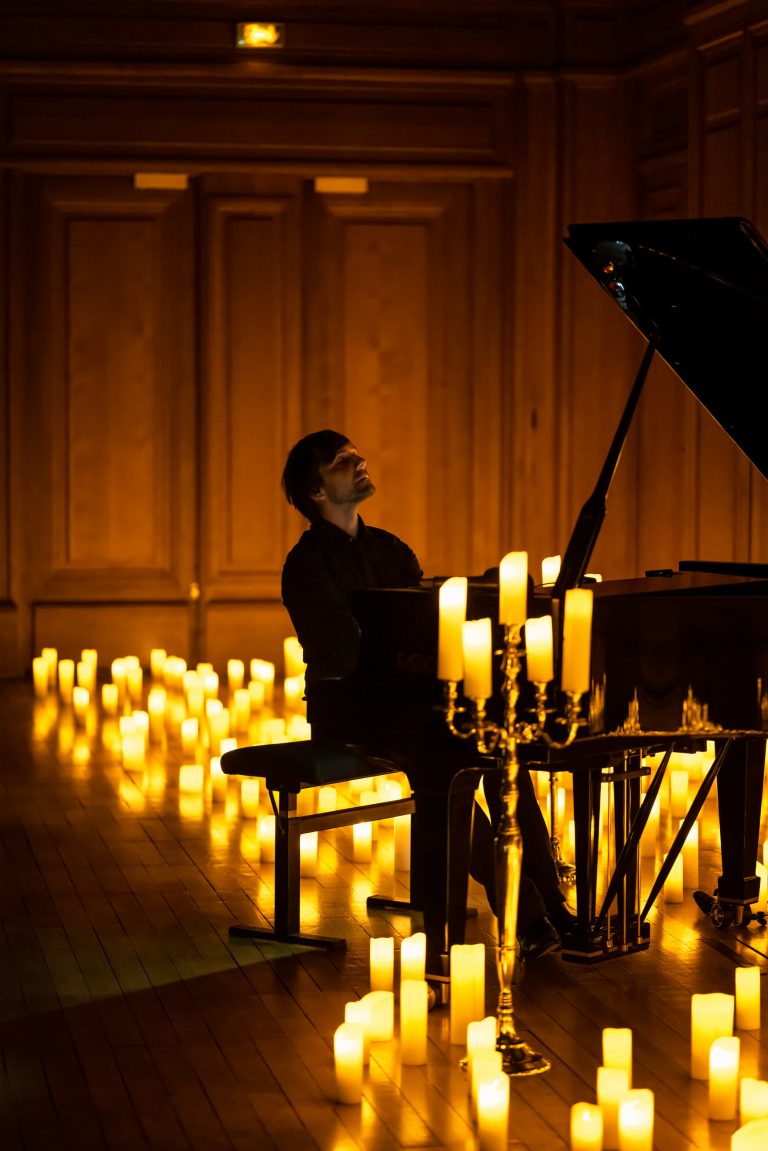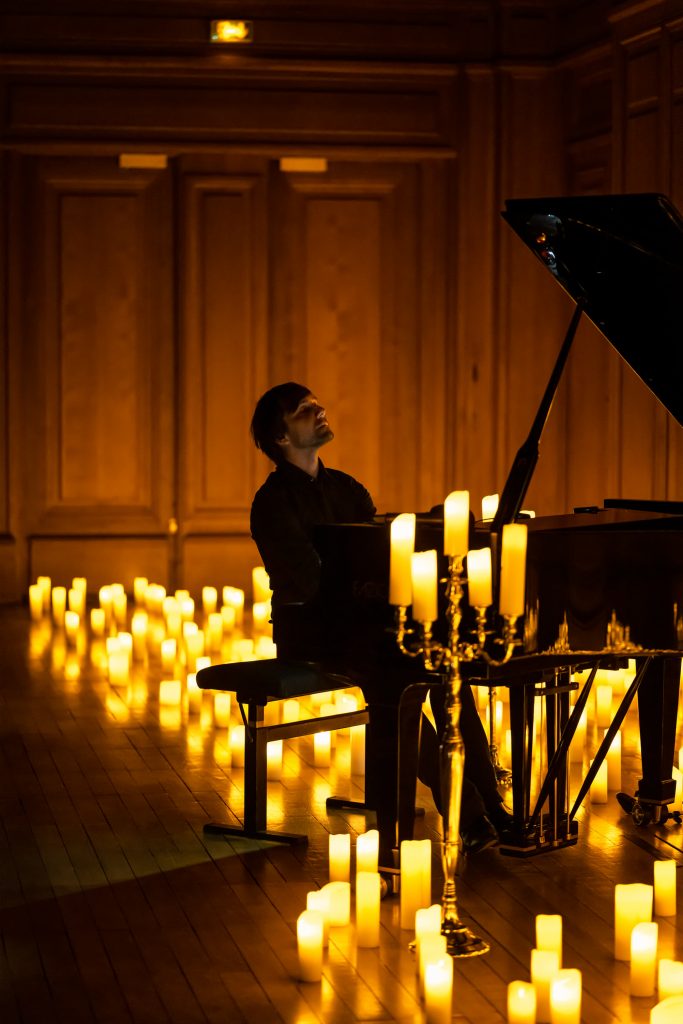 1. Le Château Ambulant
2. Tokyo Ghoul: Unravel
3. Demon Slayer : OST Tanjiro
4. SNK: Opening n°1
5. Your Lie in April: Etude Torrent by Chopin
6. Demon Slayer: with singer Léa Yuna
Upcoming events
Newsletter
To receive concert dates:
Thank you for registering.